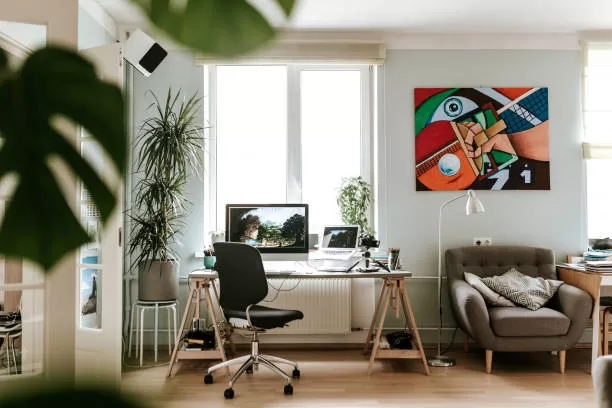 OFFICE SUPPLIES
Hybrid Office Solutions
IWS office specialises in all things office equipment, technology, supplies, furniture and more across all types and sizes of businesses. We provide solutions for both office and remote working locations. With next day delivery, you can count on us to get you when you need, when you need it. Simply contact us today and we will get you sorted.
A4 DESKTOP PRINTERS
Perfect for the Hybrid workplace
Technology
Wide Range of Technology & Supplies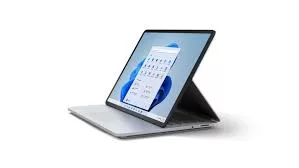 We offer a wide range of laptops from trusted brands that are suitable for large offices as well as the home office.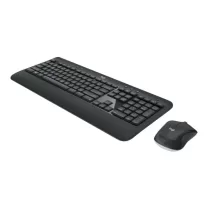 We have a wide range of computer and laptop accessories to suit offices of any size and compatible with a wide range of brands.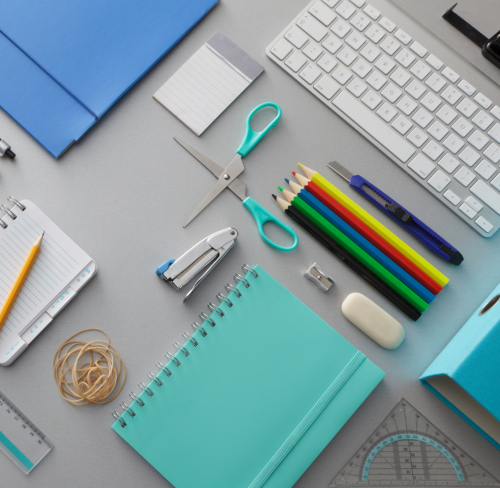 Office Supplies
Your one stop shop
Here at IWS Office, we supply all types of office supplies, consumables and technology. Working with well known and trusted brands, we provide everything from paper and print supplies to bespoke branded work wear and office furniture.
Ready to Find Out More?
Speak with one of our sales team today
"*" indicates required fields