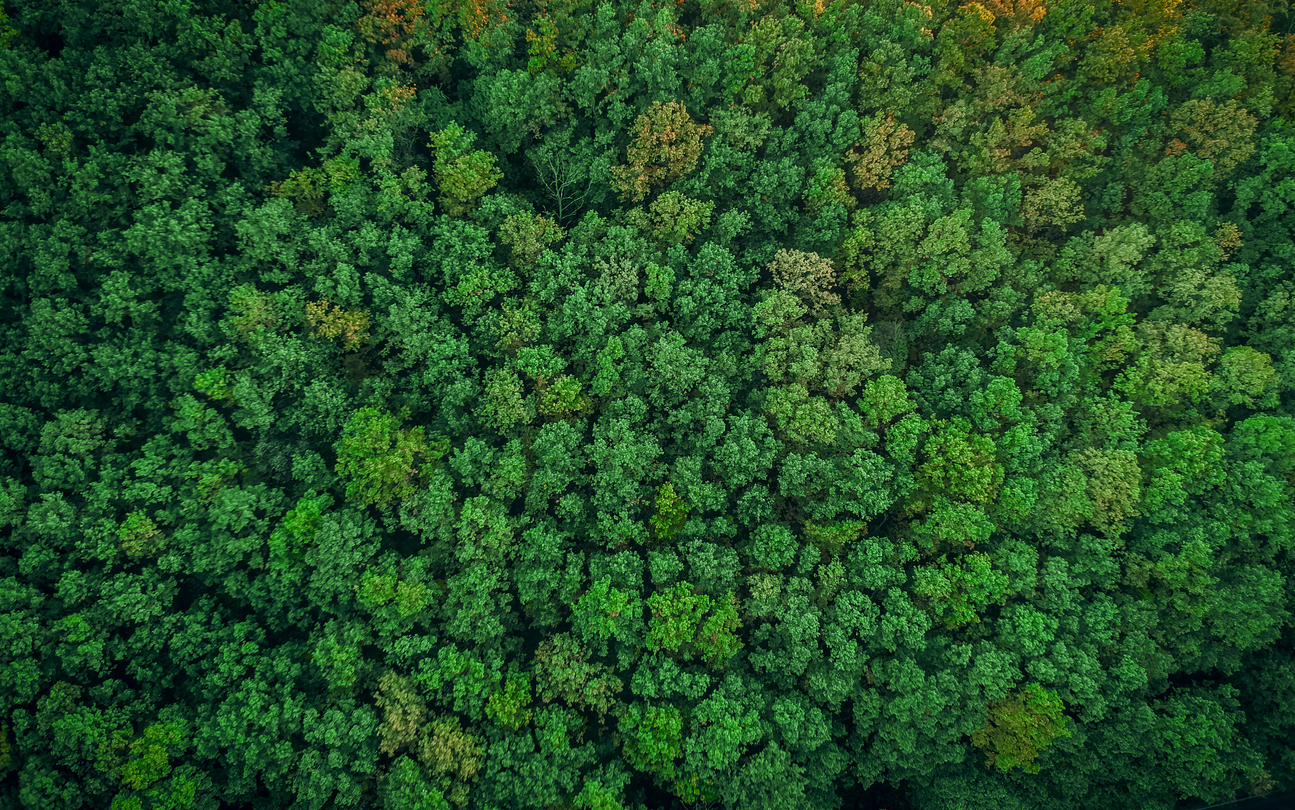 Protecting our Future
Sustainability at IWS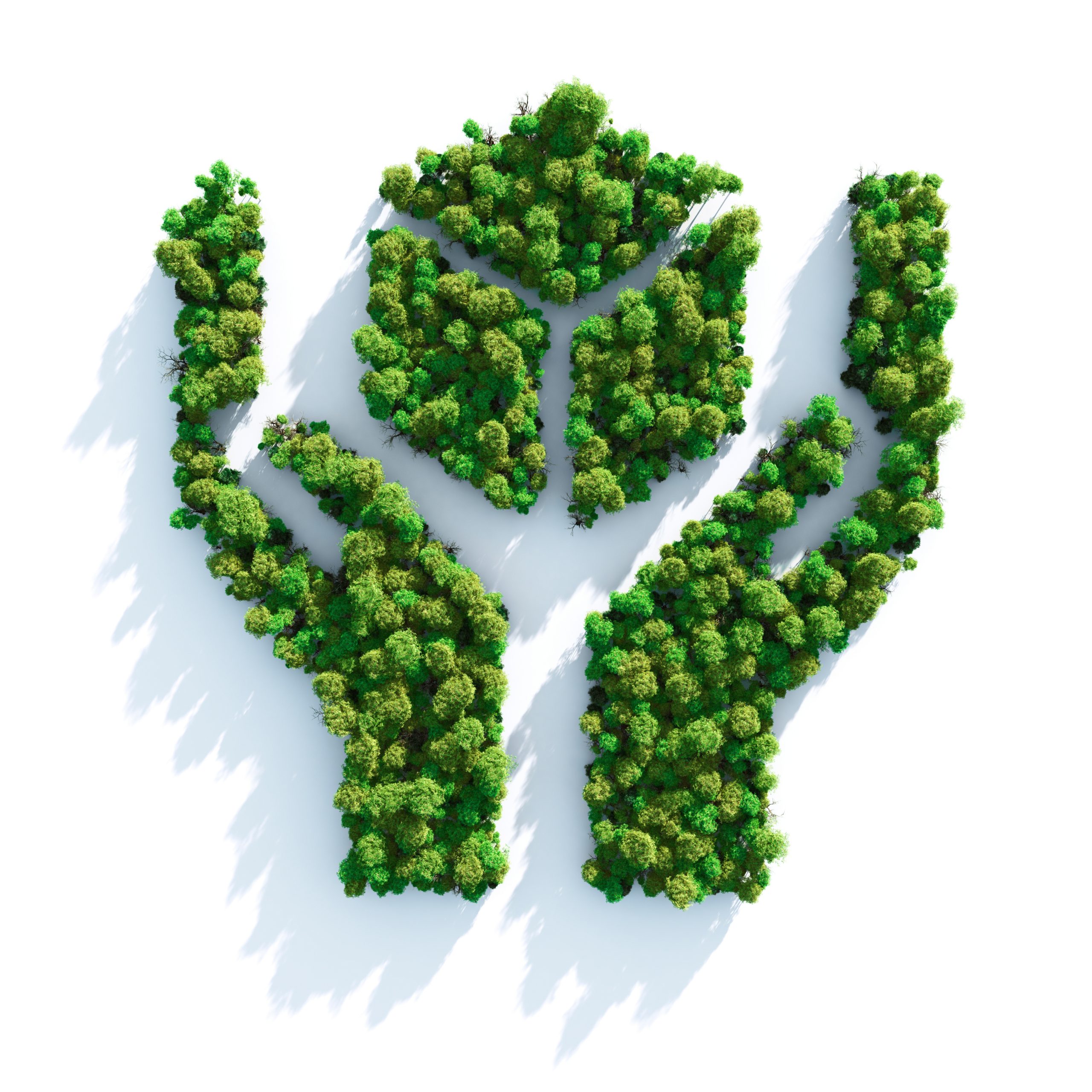 Sustainability
Doing our Part
Carbon Footprint: Together with Xerox, we are lowering the carbon footprint of equipment with all devices Energy Star and EPEAT rated, consuming less energy for our customers.
Waste & Recycling: All devices and products are produced using resources efficiently, minimizing waste and recycling what cannot be reused. NBM and Xerox offer a FREE toner cartridge recycling programme for customers to return all used toner cartridges for free and Xerox will collect and recycle all items, reducing waste to landfill.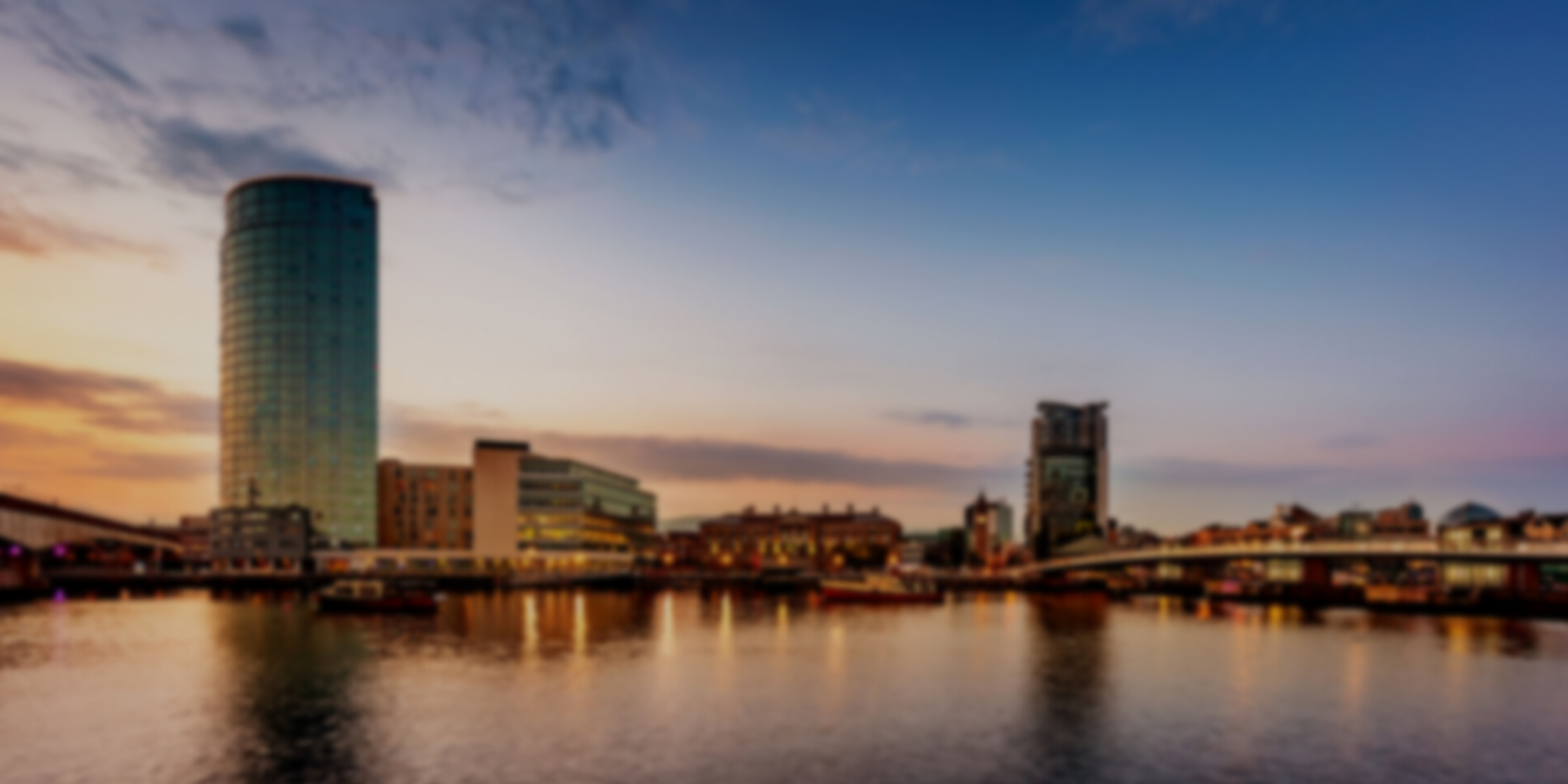 Helping to build better businesses
Here at IWS, we work closely with Xerox to maintain the highest standards for preserving our environment and helping our customers to do the same when it comes to print. We are committed to working with our customers to provide more energy efficient print and workflow processes in order to work towards a more sustainable future.
AWARDS
Xerox Sustainability Awards