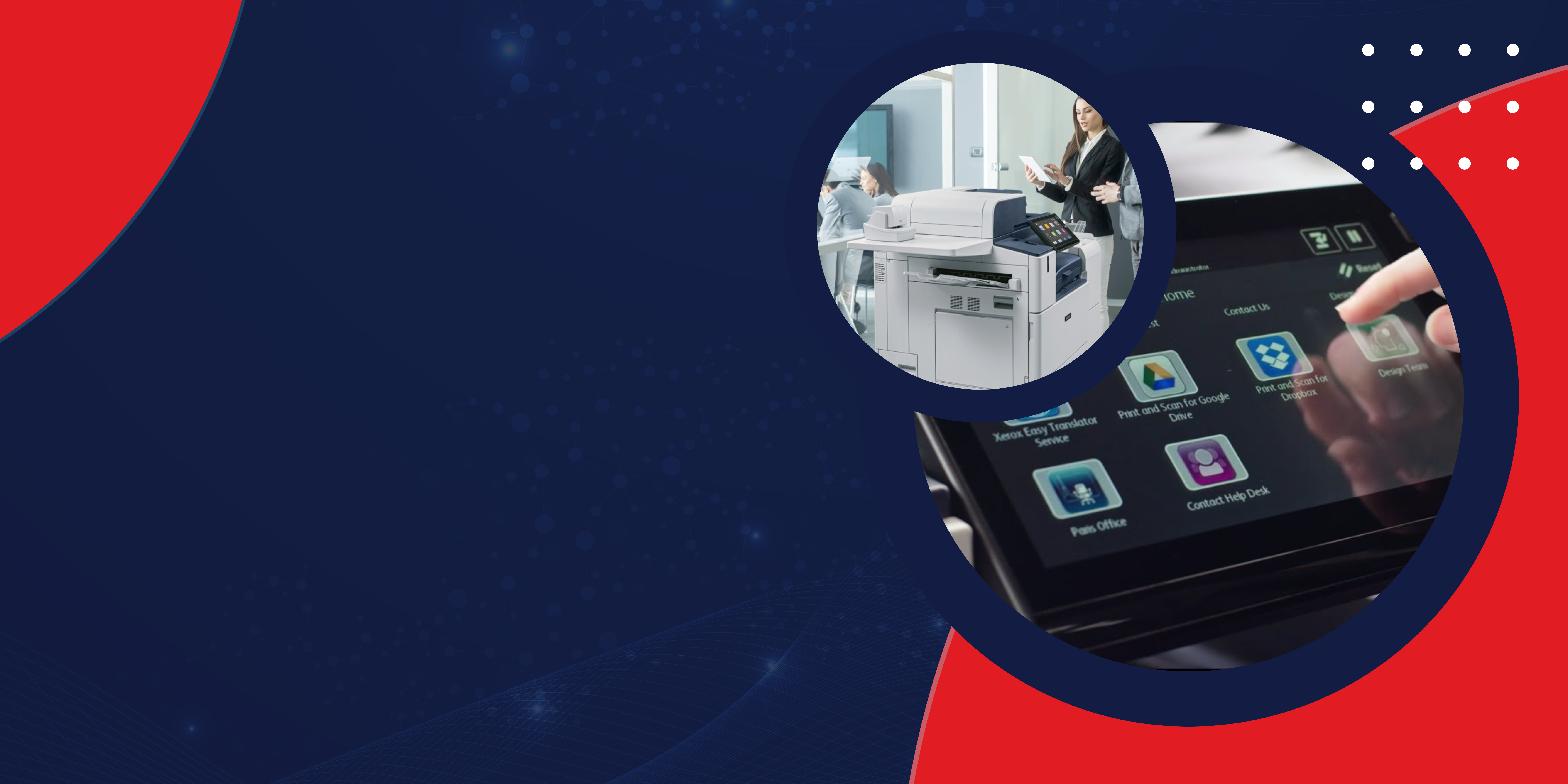 Creating Smarter Workplaces
As the Premier Partner of Xerox in Northern Ireland, we help organisations of all sizes to enable their business through the deployment of innovative IT services and workplace technology solutions. As how we work continues to evolve and change, making your business as productive and secure as possible has never been more important.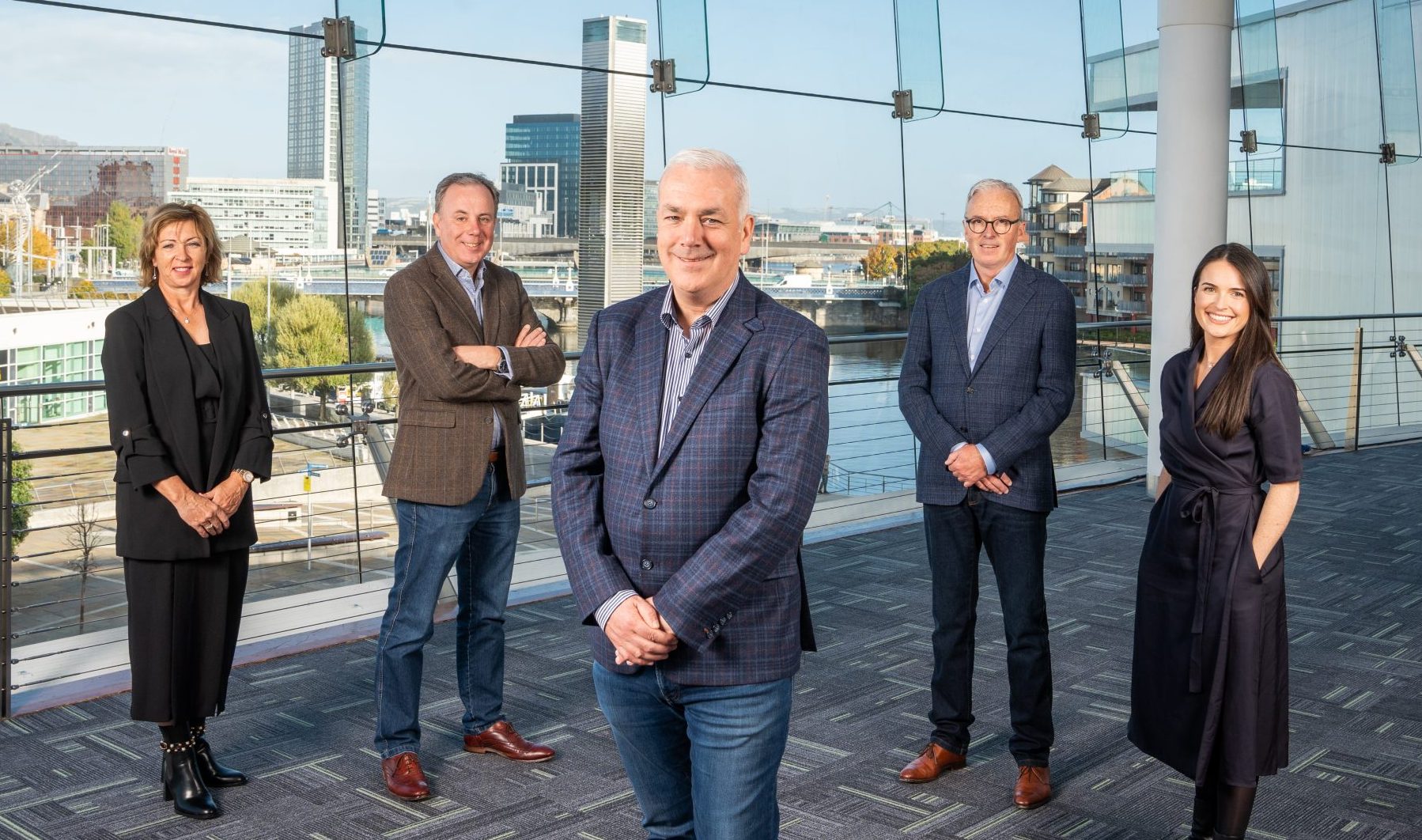 Who Are We?
IWS is based locally in Belfast City with new offices and a dedicated innovation centre for customers to demonstrate our latest technology & product offering. Our team has huge expertise to help any size business with a leadership team of +40 years experience within the industry. IWS also provides local account managers, billing team and over 15 Xerox engineers based in NI to service our customers.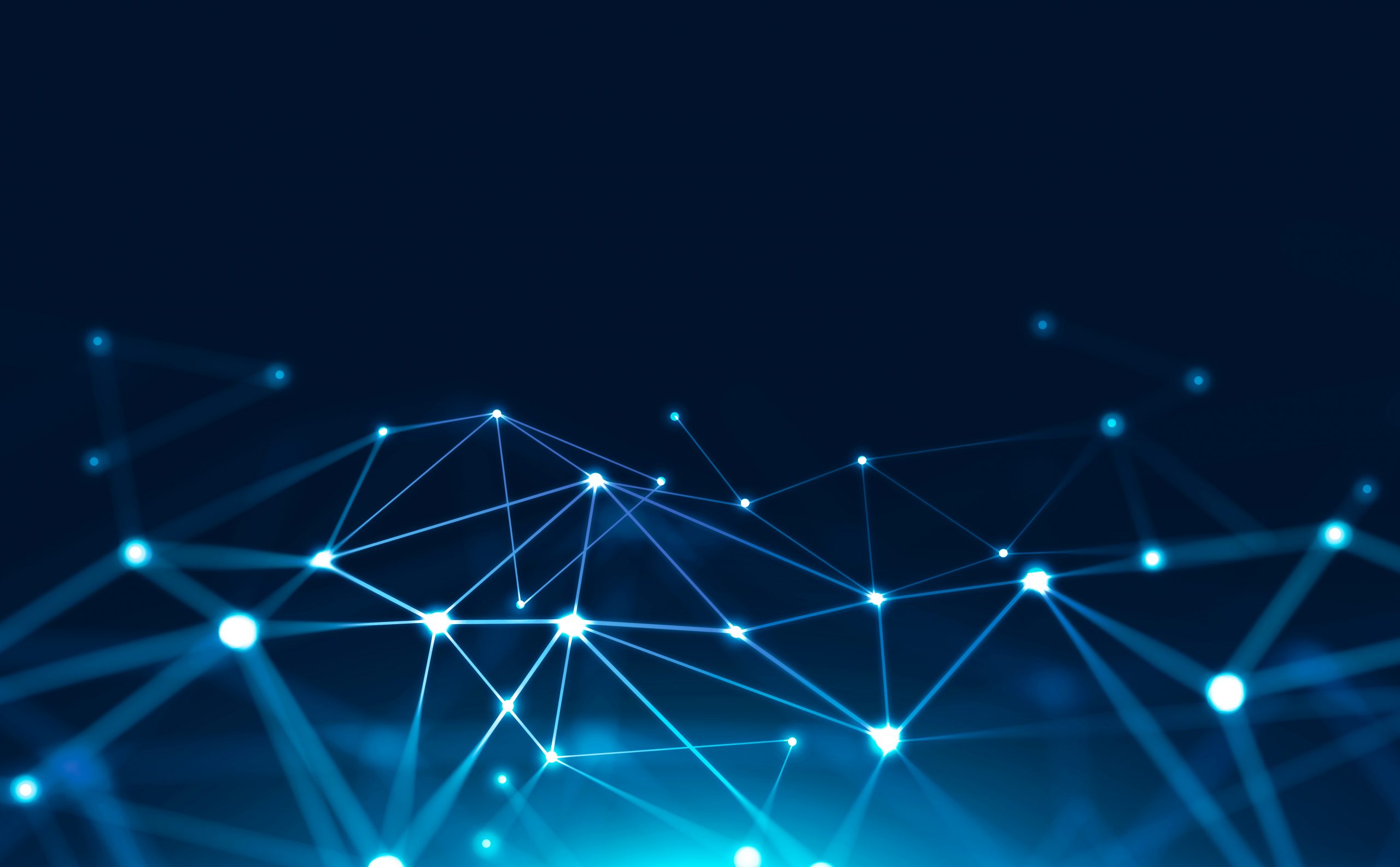 IWS Managed Services
Here at IWS we have solutions to fit any size business. We work with you to tailor a solution to manage your business needs and optimse your print & document environment to reduce costs and improve processes. Get in touch to see how we can help you to innovate your workplace.
IWS MANAGED SERVICES
Why Choose IWS?
0
Years Industry Experience
0
EPEAT & Energy Star Compliant
0
No.1 Market Leading Brand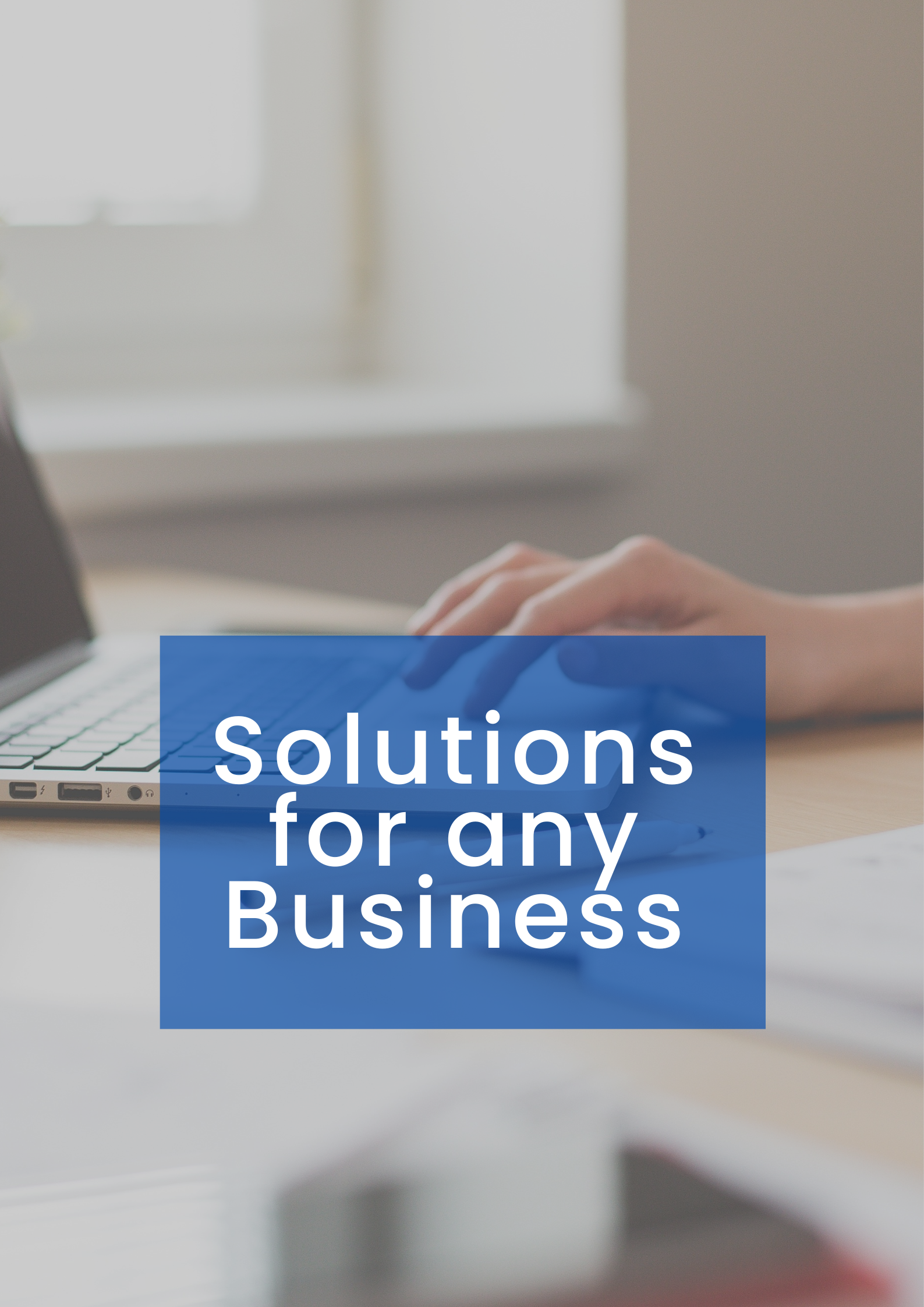 OUR PRODUCTS & SERVICES
How We Can Help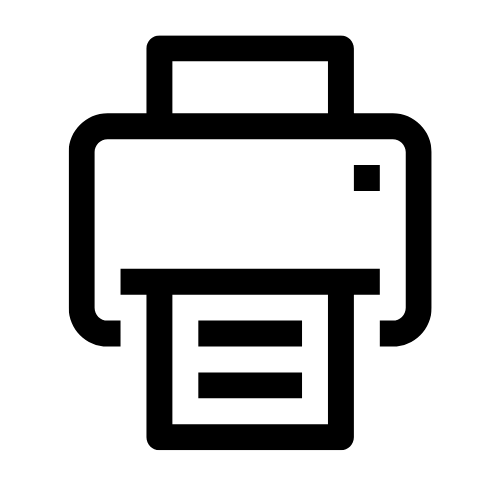 IWS Managed Services
Reduce costs and optimise your paper environment with IWS Managed Services. We provide document management and IT Solutions with many devices and technology available to suit any type of business.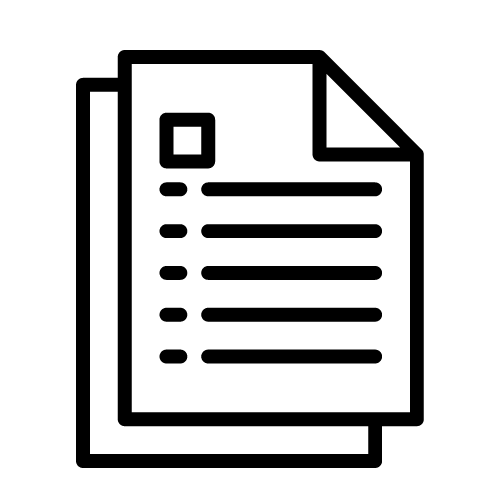 Automated Data & Information Capture
Streamline & automate document processes and reduce print with tailored content management solutions.
Secure Storage & Cloud Solutions
Trusted secure solutions with enhanced security to ensure all documents are safely stored and accessed by the right people both on premise and virtually with IWS solutions.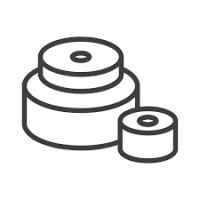 Office Supplies & Consumables
We offer a wide range of office supplies from printers to stationary. Simply visit our shop top see more.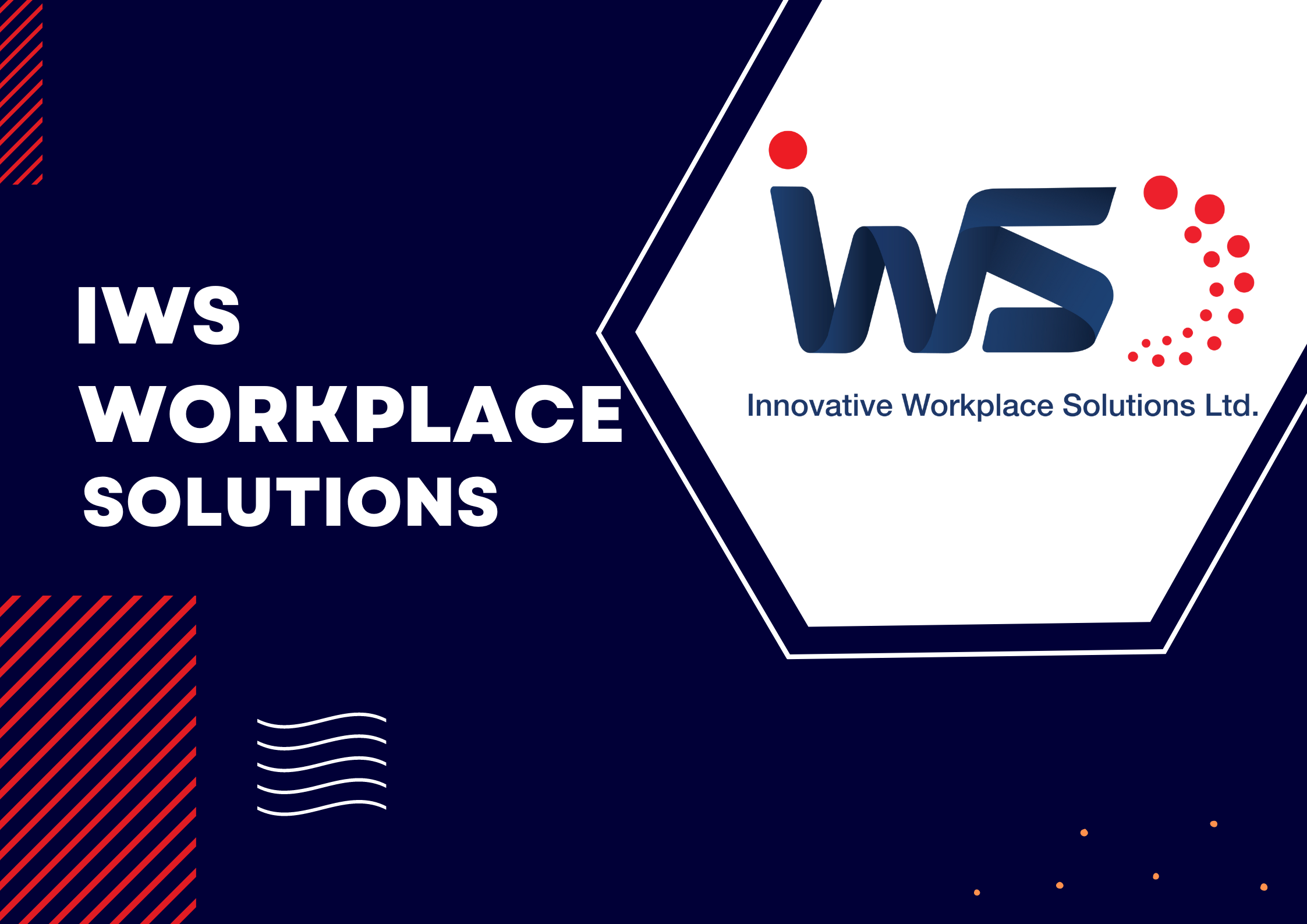 Featured Services
IWS Content Management Solutions
Discover how IWS content management solutions to see how we can help your business to reduce paper heavy processes, improve costs and boost productivity.