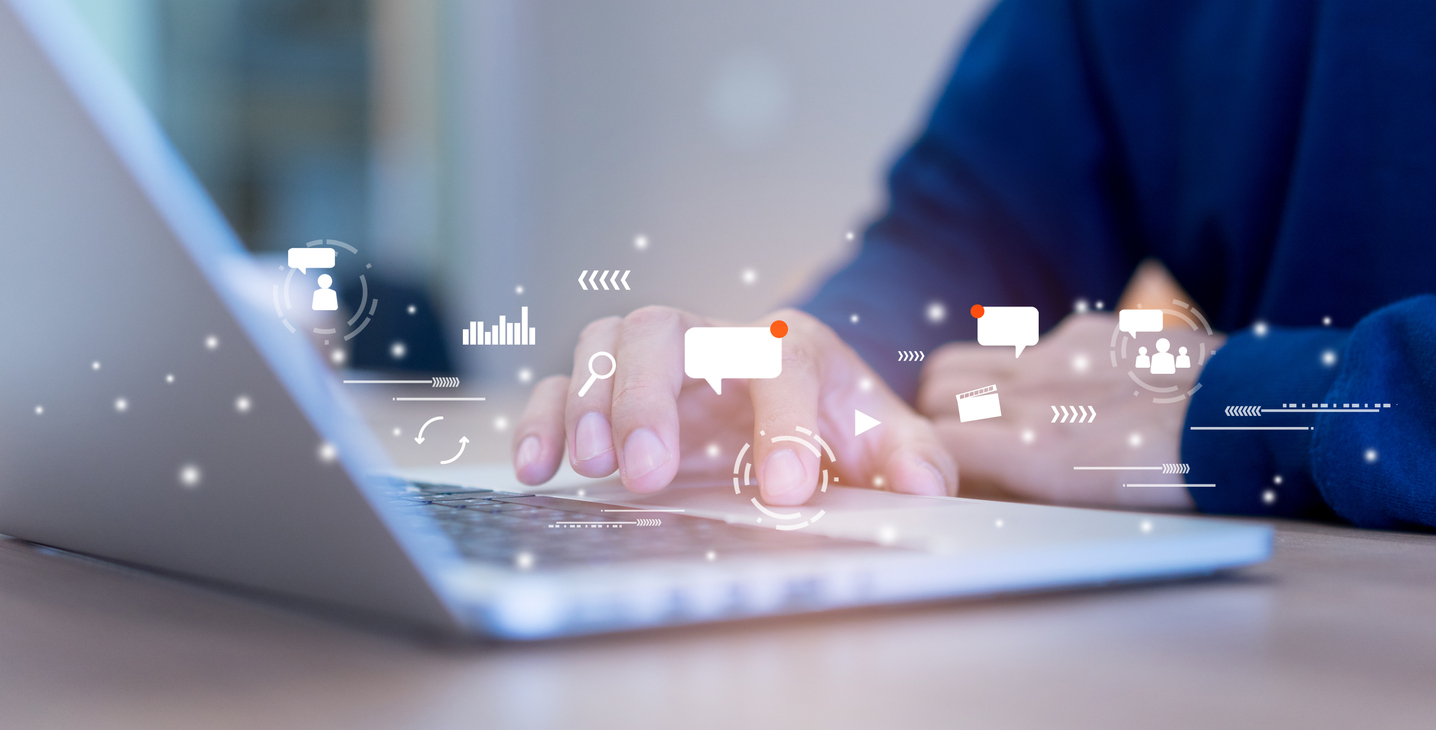 Transform the way you work
Digital Transformation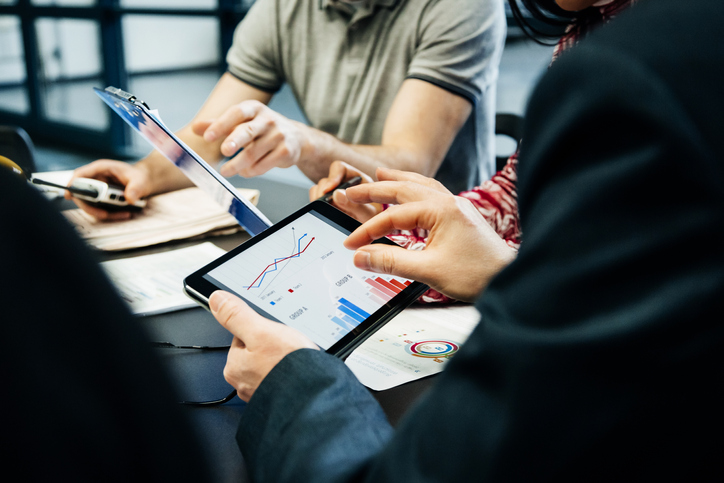 Innovative Workplaces
Digitally enable your documents
IWS are working with local customers every day to reimagine business processes in the digital workplace. Don't underestimate the potential of your print environment when it comes to digital transformation. IWS can help with this by providing tailored solutions for your business to help secure your data, control costs, and automate processes and document workflows.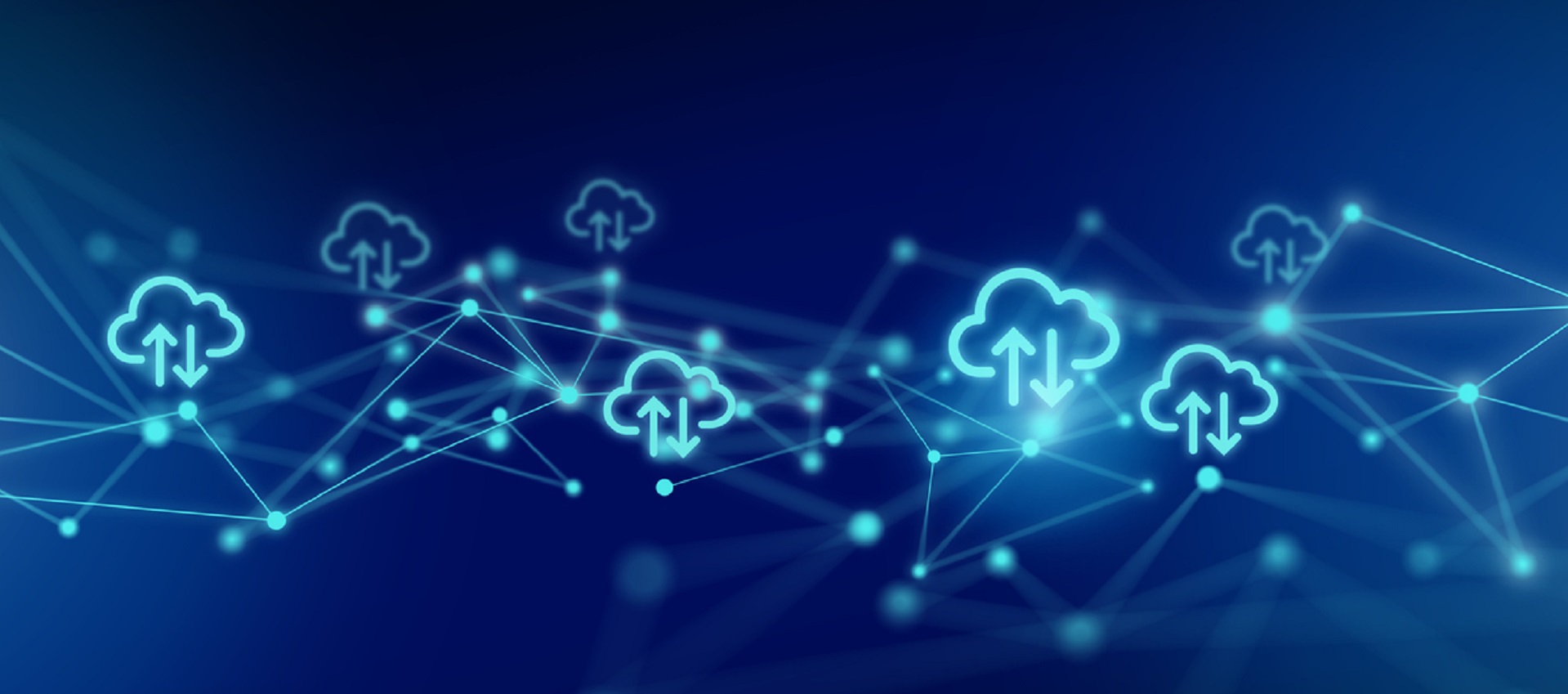 Discover Xerox Technology
Here at IWS, we help to transform the workplace through our offerings in digital transformation, secured managed print services, production presses and document management solutions. Working with Xerox and other providers, we are committed to taking on work's toughest challenges and creating a meaningful impact for companies, the workforce, and society as a whole.
PRINTING RANGE
See Our Range of Multifunction Printers
Ready to Find Out More?
Speak with one of our sales team today
"*" indicates required fields