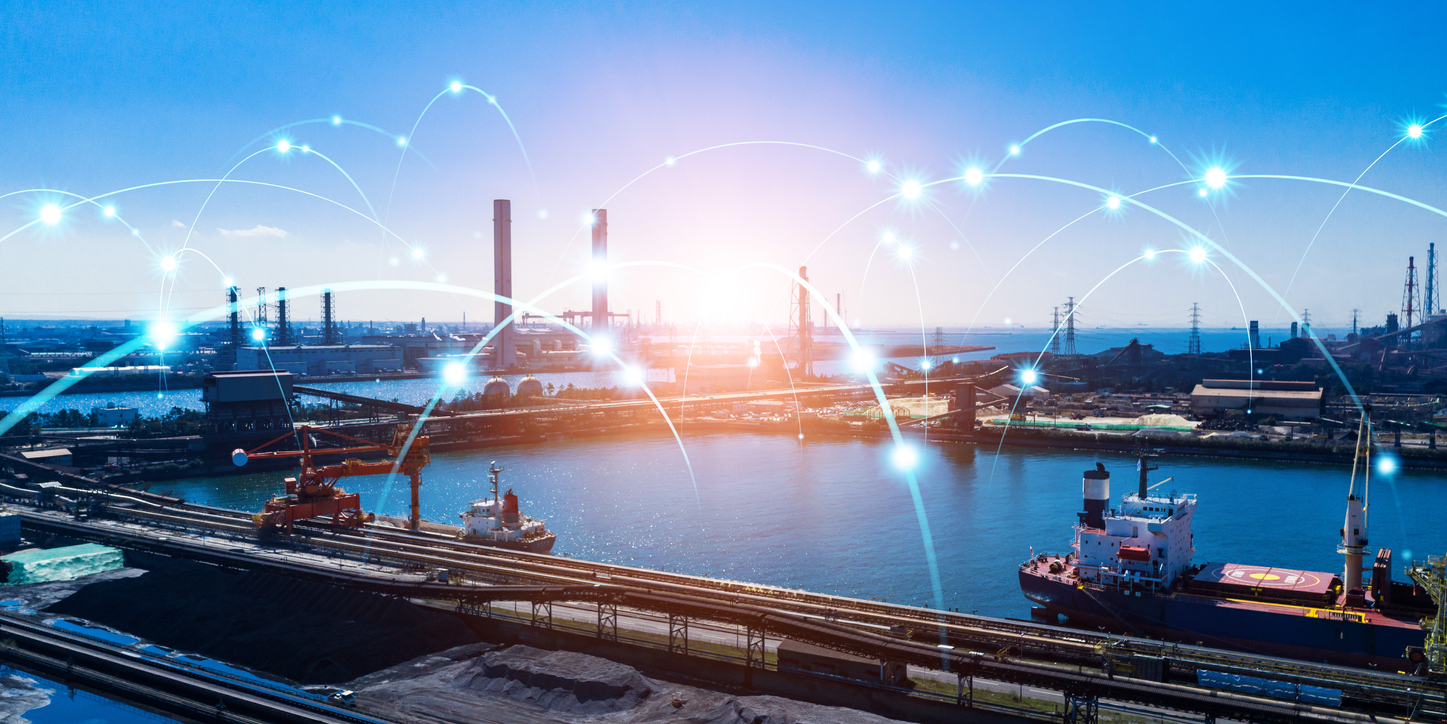 DOCUMENT MANAGEMENT SOLUTIONS
Digitally Transform Your Document Workflow
Here at IWS we are all about innovative workplaces. Our document management technology enables digital transformation and ensures your business information stays accessible, flexible and secure. Whether it's in paper, digital or both, our document solutions and services help you get maximum information value while streamlining document processes, reducing waste and energy usage.
REASONS TO CHOOSE
Digitise Your Print with IWS
0
Increase in IT team productivity

0
Reduction in energy usage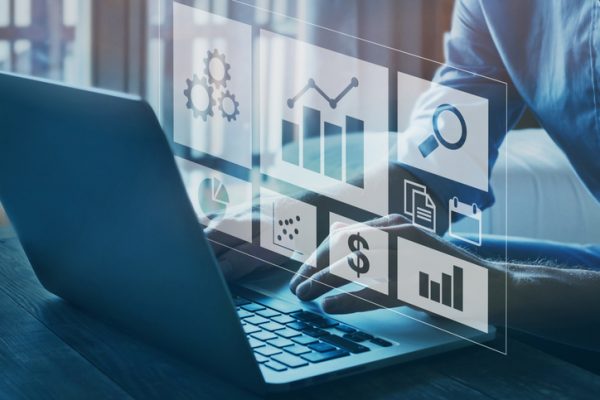 DOCUMENT MANAGEMENT SOLUTIONS
Digital Transformation
Save time, waste and money by converting paper documents to digital. From accounts payable to expenses, IWS can provide an automated, digital processes for any workflow that securely automates paper-heavy processes, leading to improved document workflow and business productivity.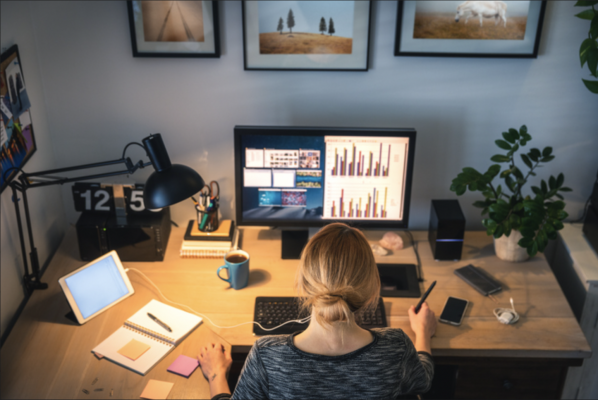 DOCUMENT MANAGEMENT SOLUTIONS
The Hybrid Workplace
When it comes to work, wherever that happens, your employees need things to be simple and accessible. IWS works with leading technology partners to provide complete workplace solutions. Our printers do more than simply scan, fax and copy. Xerox ConnectKey Technology is a complete ecosystem that improves productivity by making every device an invaluable Workplace Assistant, encompassing connectivity, software, and a range of solutions designed for today's mobile and constantly connected workforce.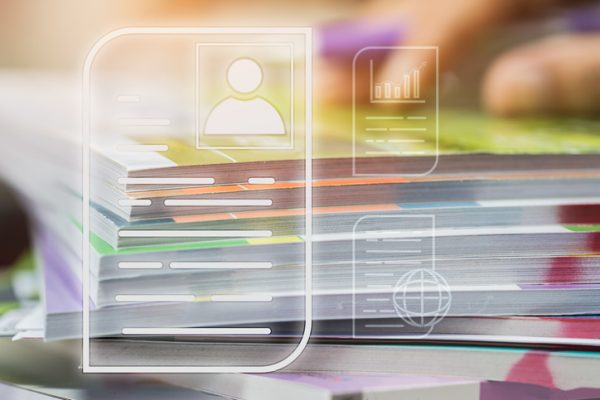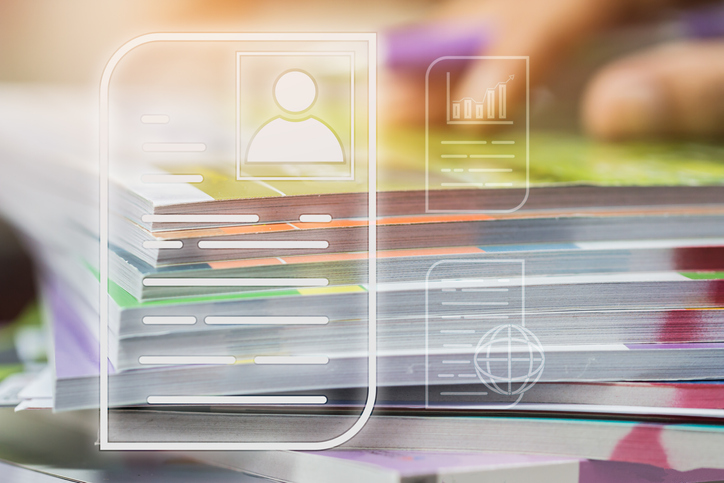 CONTENT MANAGEMENT SOLUTIONS
Imaging & Document Capture
Here at IWS, we are helping customers to take control and optimise their print and document environment through our managed print services. Did you know, print accounts for up to 3% of company spend? IWS can help customers take control of print costs and save up to 30% by enabling digital transformation in the workplace through workflow management, identifying a true cost for print and controlling it with the right devices and print solution.
Ready to Find Out More?
Speak with one of our sales team today
"*" indicates required fields