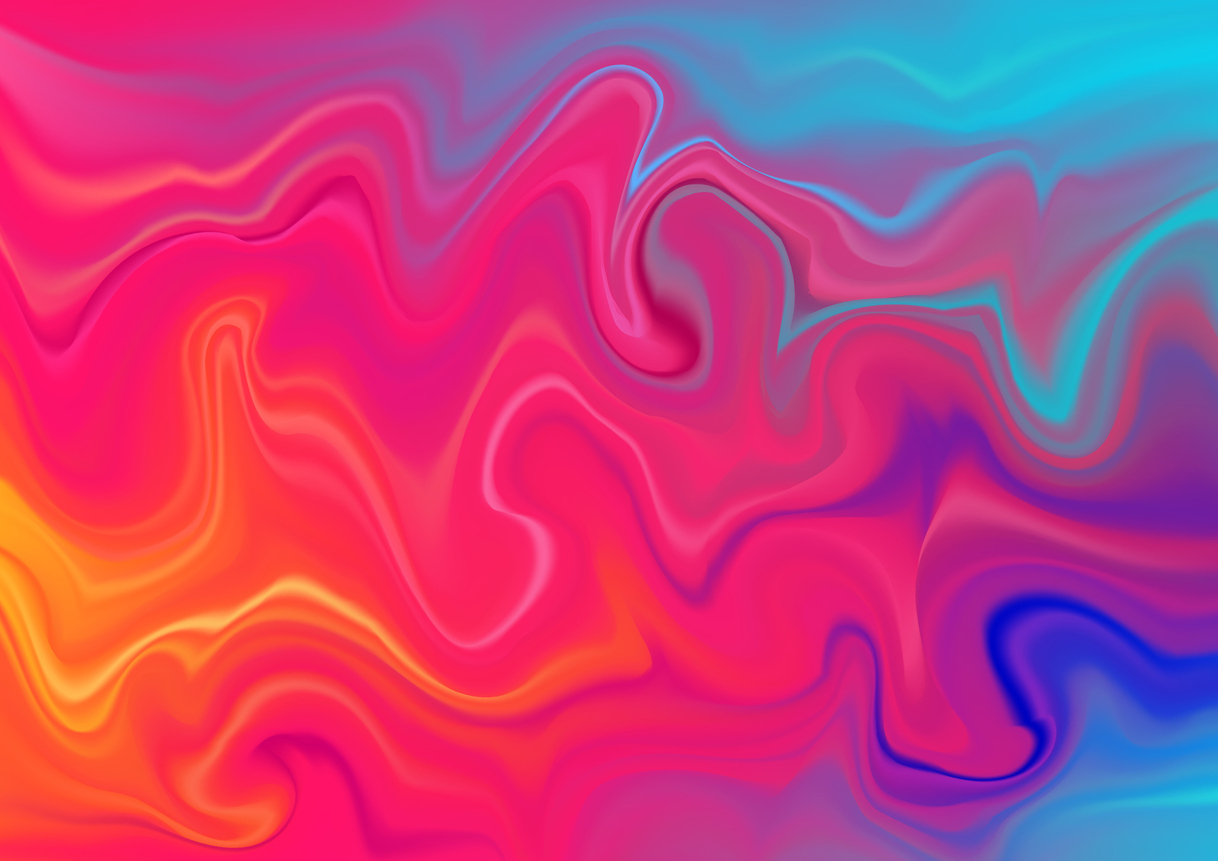 Graphic Arts
Production Print Solutions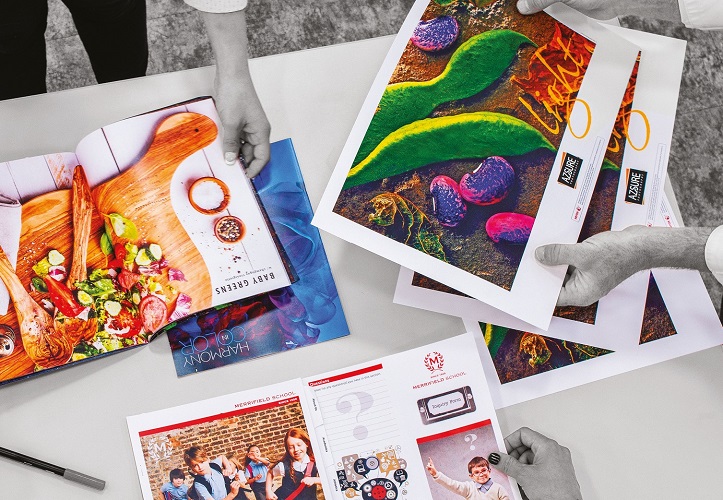 Graphic Arts Solutions
Graphic Communications Print Experts
At IWS, we offer the broadest digital printing press portfolio of cut-sheet digital presses and production printers on the market with innovative and best-in-class Xerox technology.
The unique capabilities of Xerox digital printing solutions deliver innovative technology in automation, cutting-edge inkjet production and digital sheet-fed presses help you easily create stunning output in an automated and efficient way, all while reducing your costs.

Beyond CYMK
11 toners – 1 million possibilities
Adaptive CMYK+ adds seven toner colors which can be used alone for single-pass printing or as a second-pass on top of the first-pass CMYK colors. Our graphic arts specialist can demonstrate how this innovative technology allows for 'wow' finishings for your customers with high impact fluorescents & metallics.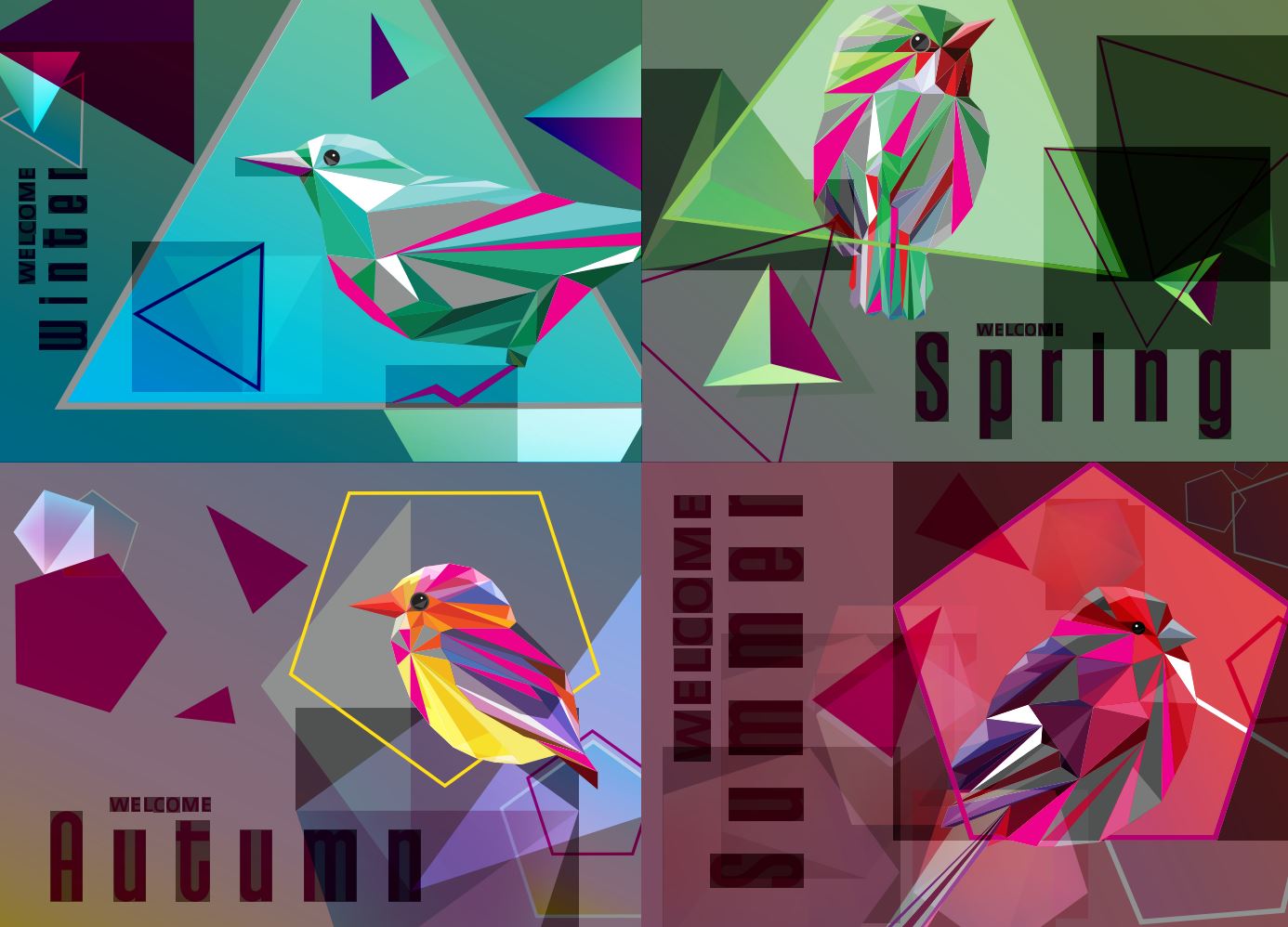 Take The Virtual Tour
Xerox Iridesse Press
Automation is critical when it comes to producing high-quality CMYK jobs faster and more consistently. Iridesse Production Presses deliver more 'wow' impact per printed page through digital specialty enhancements and Colour FLX Technology, giving you an edge over competitors.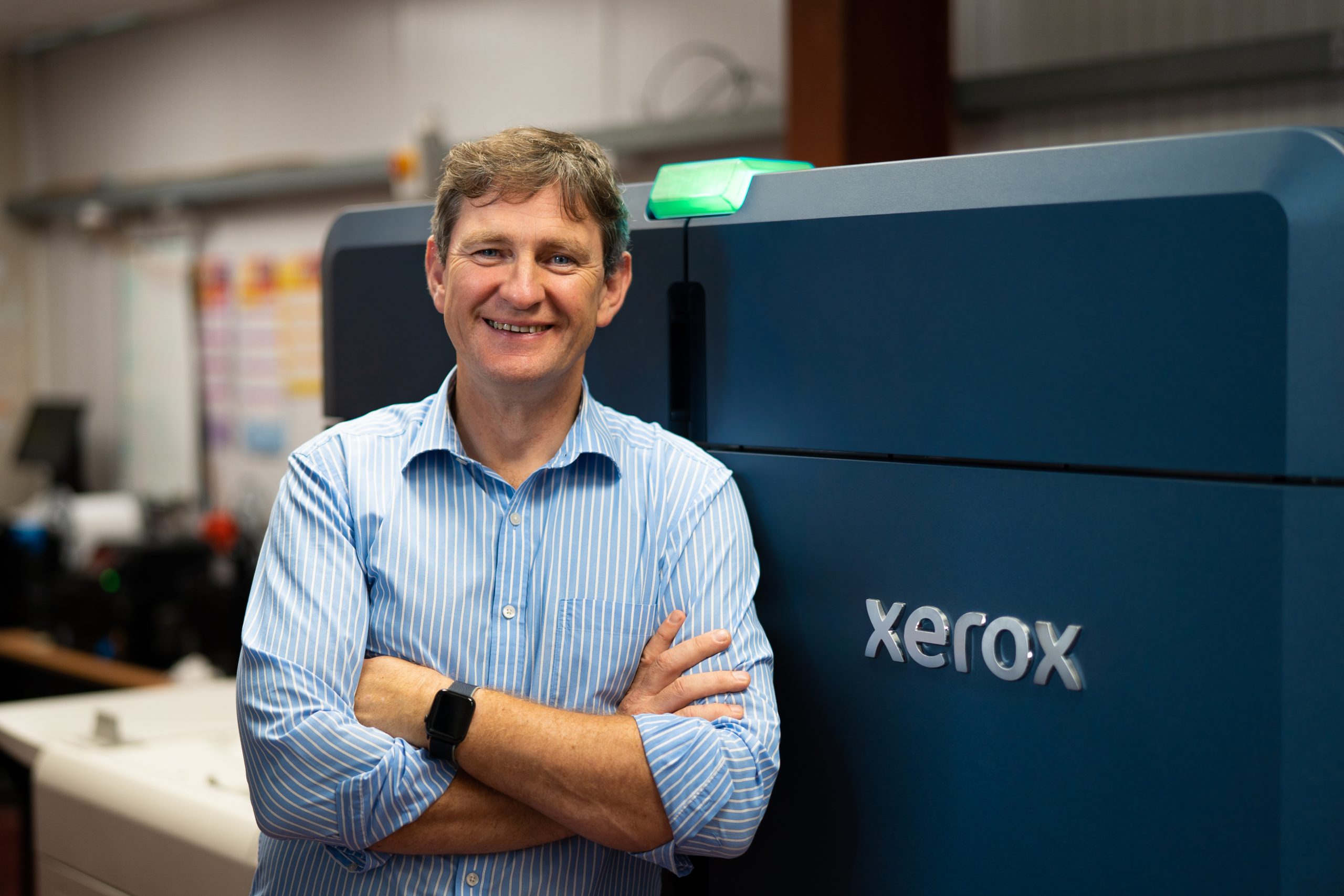 Graphic Arts Products
Discover our range of Xerox Production Printers and Presses
The printing world is exploding with new applications and exciting ways to use color, media, and finishing. From graphic-rich black-and-white printers and high-volume colour presses to delivering more "wow" with specialty toners and media, Xerox production products help expand your portfolio and your business.
PRINTING RANGE
See Our Range of Production Printing Presses
Ready to Find Out More?
Speak with one of our sales team today
"*" indicates required fields